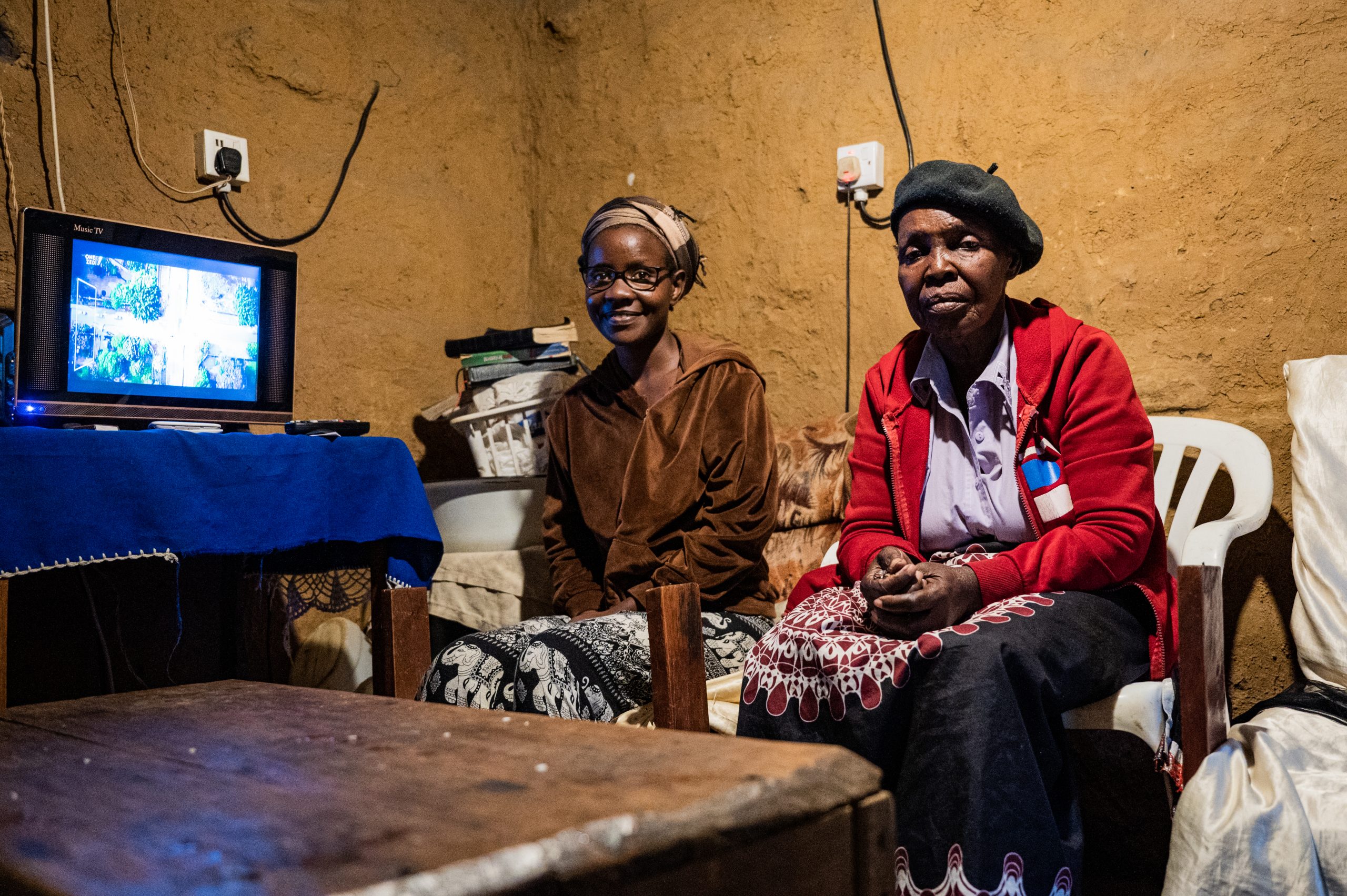 The Beyond the Grid Fund for Zambia (BGFZ) reached its successful conclusion – one million lives lit up. Launched in 2016, the pilot programme was funded by Sweden and implemented by REEEP as an ambitious results-based financing multi-year programme aiming to increase energy access, accelerate private-sector growth in energy generation and distribution in the country, improve livelihoods and catalyse economic activity in rural and peri-urban areas.
BGFZ's objective was to bring modern affordable energy services to at least 192,000 households – translating to one million Zambians – by 2021. This target was achieved in September 2021, and the results were acknowledged by public and private stakeholders at an acknowledgement event in Lusaka in March 2022.
Building on the success of this pilot, the programme was expanded into the Beyond the Grid Fund for Africa (BGFA) in 2019, which brings the concept to five additional countries along with more financing to further improve energy access in Zambia.